About Xrail
What is Xrail?
Xrail is a production cooperation consisting of seven members, aiming to make European Single Wagonload a more competitive and more sustainable alternative to road transport.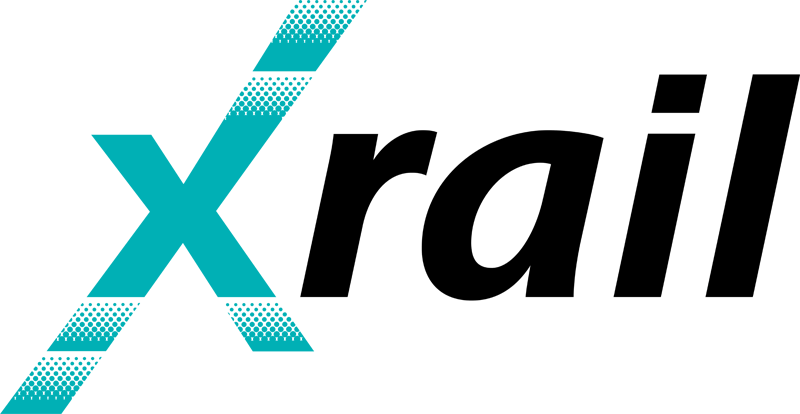 The Xrail vision
Xrail – the European standard for competitive and sustainable Single Wagonload transport
Benefits
The Xrail members aim at executing international Wagonload transports according to a specific Estimated Time of Arrival (ETA), given at the time of booking
The Alliance partners provide their customers with information before, during (Track & Trace) and after the transport
The Xrail Alliance strives for full interoperability between its members to enable a more seamless and swift European Wagonload offer
Scope
Xrail focuses on an improved operational collaboration between the Alliance partners for international Single Wagonload transports.
Mission
Xrail to act as a leading production cooperation, growing in network coverage and transport volumes, supporting the modal shift to rail
The Alliance to improve reliability, information, performance and ease-of-use of European Single Wagonload, enabling a competitive customer offer and a sustainable business model
Xrail to push standardization and harmonization of interfaces and procedures to enable full technical interoperability and seamless operations all across Europe
The Alliance partners to commonly develop smart, technical solutions and IT platforms and support the automation and digitalization of the members to create additonal customer value and to strengthen intermodal competitiveness of rail
The Xrail Alliance to bring together talented and agile people from members to boost innovation for the rail freight industry
The members of the Alliance to team up for lobbying for a better framework for the European Single Wagonload