About Xrail
Organization
Xrail AG is the coordinating legal service entity of the Alliance with headquarters in Basel, Switzerland.
Setup
The Xrail Central Team, including external staff, works for Xrail in a virtual team across Europe
Management
Sassan Rabet
CEO
Sassan Rabet leads the Xrail Alliance since 2013. He is responsible for the strategic positioning of Xrail and the development of international Wagonload in close cooperation with the Alliance members. Sassan has more than 15 years of leadership experience and a strong background in the rail freight industry. His expertise includes corporate development, business process reengineering as well as capacity booking and product management. He holds a Master's degree in Public Policy and Management.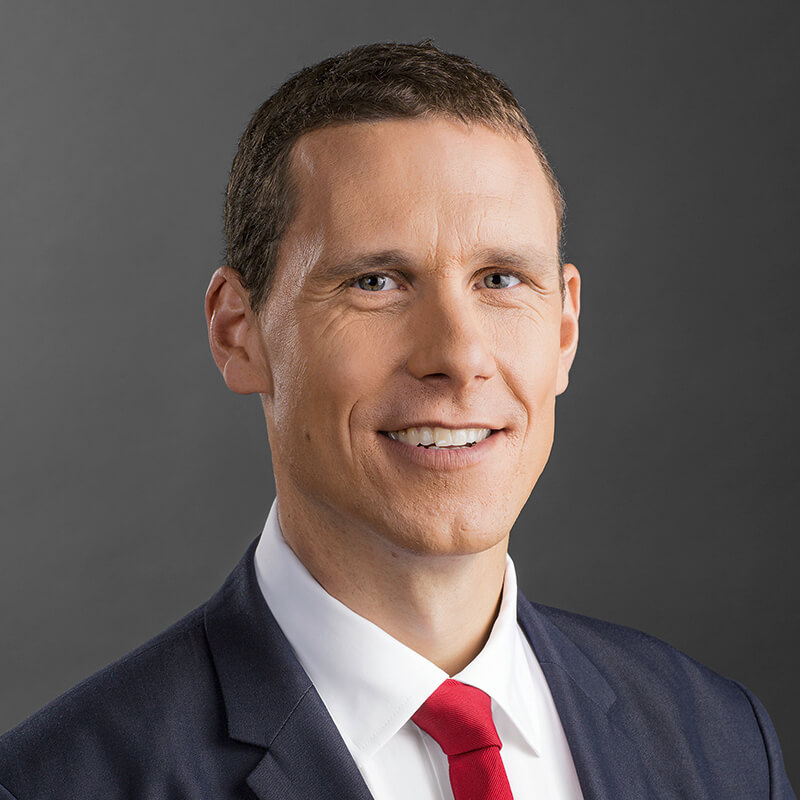 Markus Lund
CIO & Deputy CEO
Markus Lund is working for Xrail since October 2012. He leads the IT and process development of the Xrail Alliance and coordinates the XCB project. Markus has more than 15 years of work experience in the rail freight industry as well as in IT and management consulting. His expertise comprises thorough change, IT and business process management skills as well as capacity booking know-how. Markus holds a Master of Science degree in Engineering and Logistics Management at Linköping University, Sweden.
Team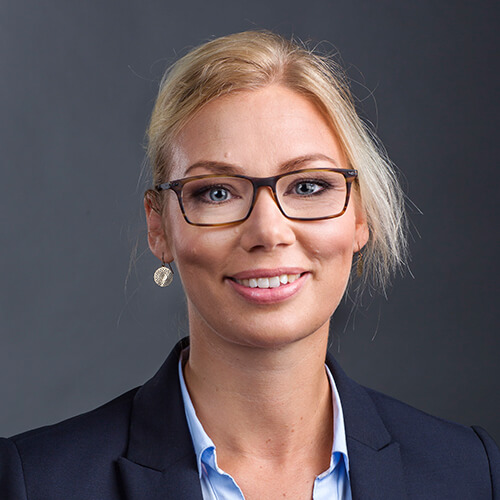 Cecilia Dagerholm
IT Process Manager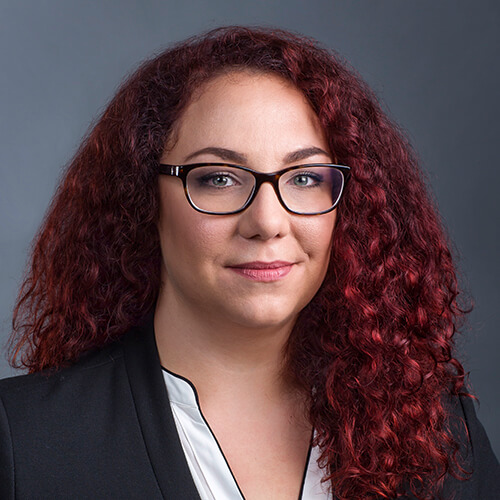 Elisabeth Maier
Business Analyst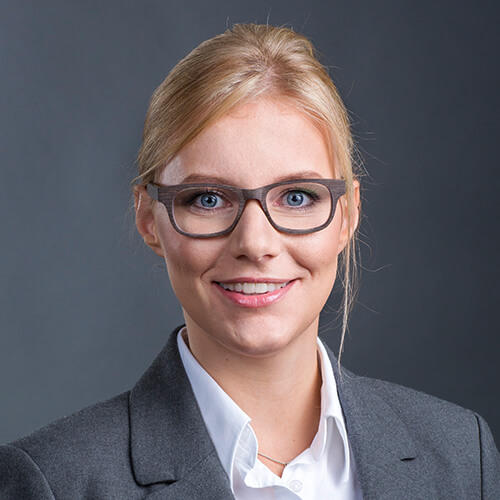 Hanna Münninghoff
IT Project Manager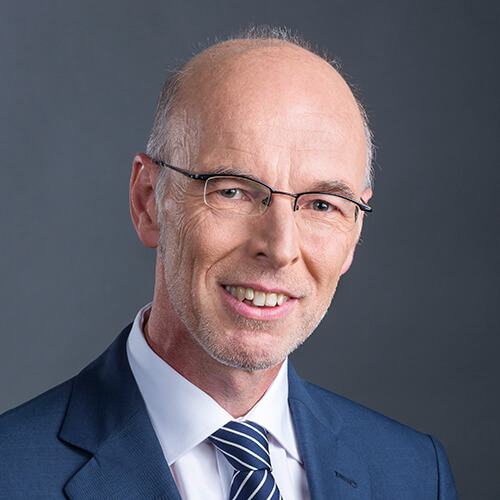 Hartmut Schäfer
Process Manager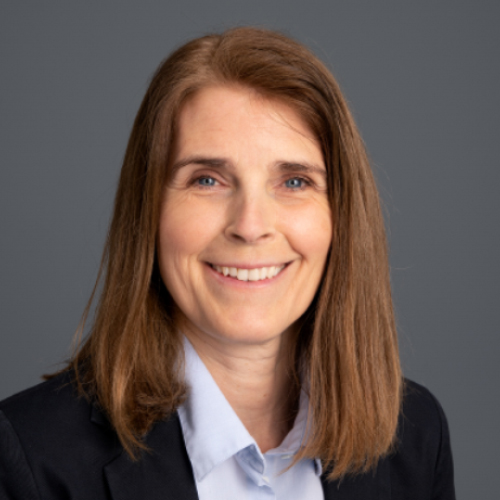 Helena Bergqvist
IT Expert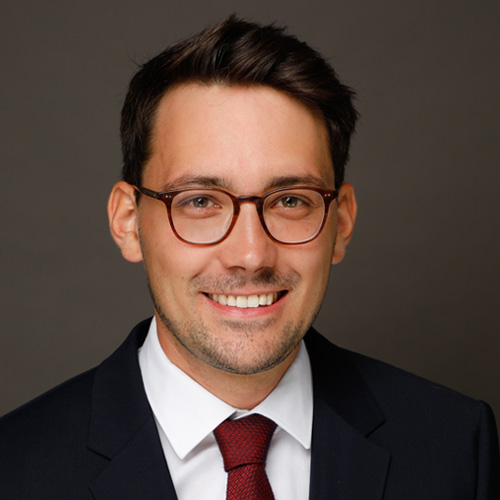 Jan Carbach
Project Manager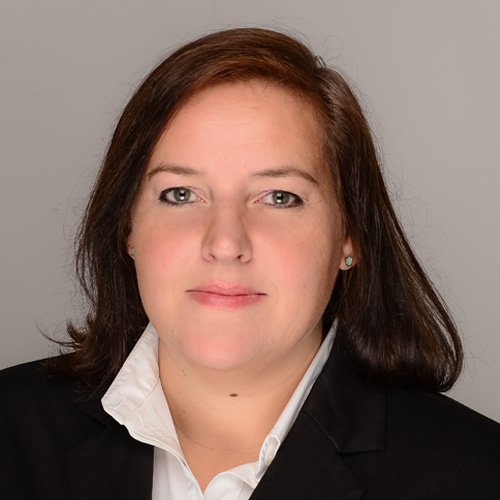 Katrin Gunstheimer
Project Expert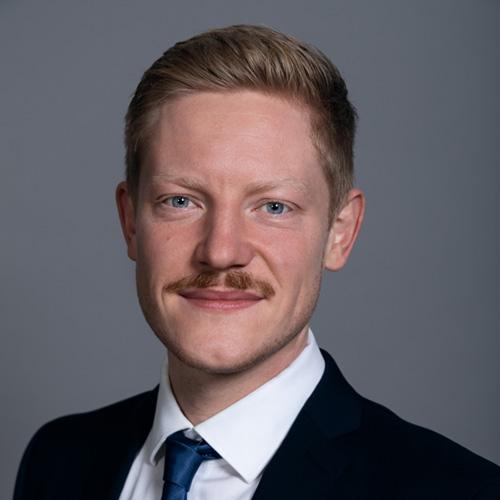 Lars Wollenweber
Project / Methods Expert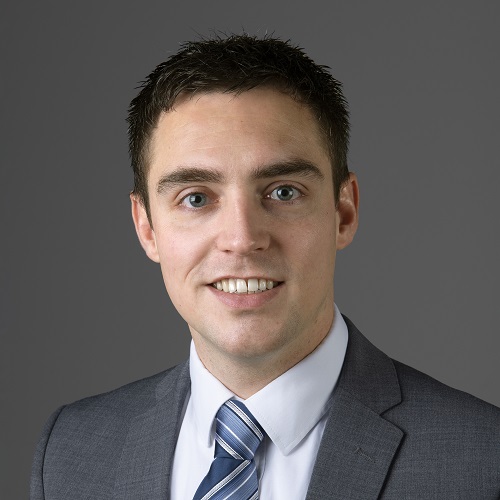 Michel van Dijk
Operations Manager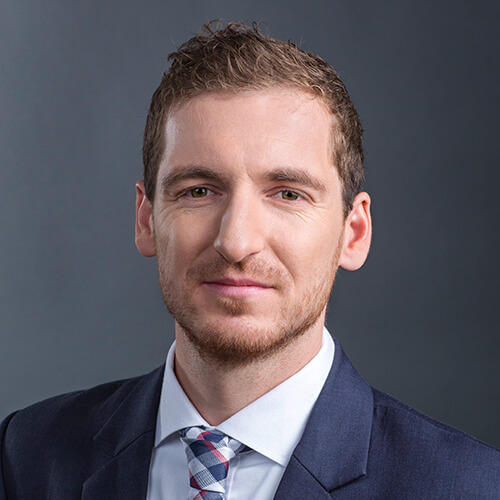 Mike Gürntke
Head Operations
Tabea Ludin
Business Services Manager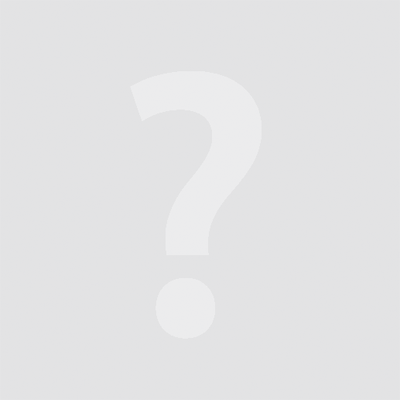 You
Team (external)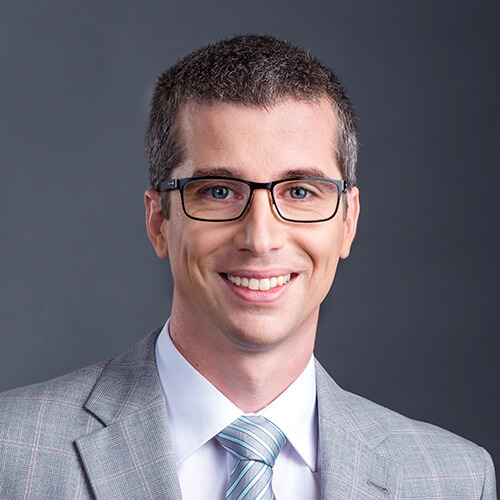 Andrej Sramko
IT Expert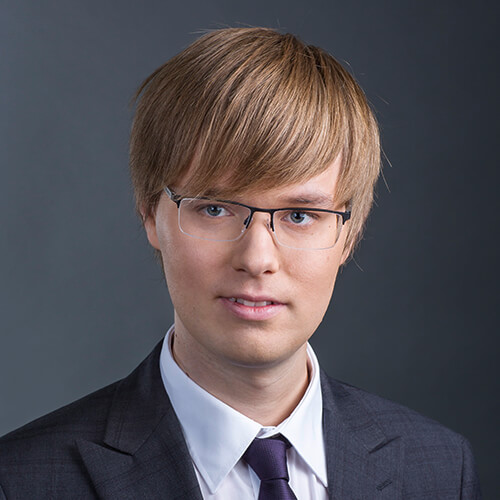 Hannes Luts
Process Expert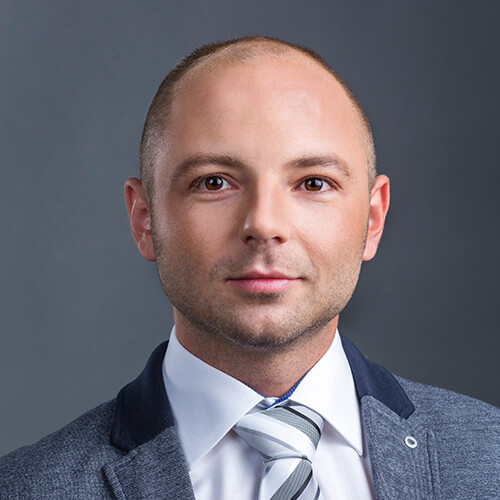 Jakub Glos
IT Expert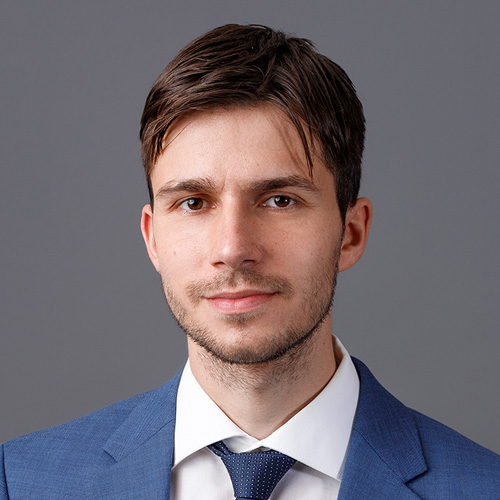 Jakub Lipcak
IT Expert