Archive
April 2017
Xrail at transport logistic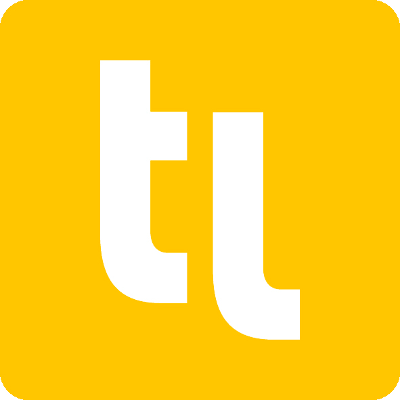 Visit us at the transport logistic in Munich! Also this year, Xrail will be represented at the world's leading trade fair for logistics, mobility, IT and supply chain management. The fair acts as the business platform for and driving force behind the global logistics and transport industry. Come and join us at this international industry gathering!
You will find us at the booth of DB Cargo in hall B6 209 / 310.
Read more about the fair: www.transportlogistic.de
5 May 2015
transport logistic
Xrail, the Alliance of six leading European rail freight companies, has continued its efforts to significantly enhance the international Wagonload and will start with pilots for international capacity booking in 2015.
The chairmanship of Xrail will rotate in the future and has been taken over by SBB Cargo and Green Cargo.
16 April 2015
CD Cargo leaves the Xrail Alliance
CD Cargo has decided to focus on optimizing its domestic Wagonload network prior to significant investments on an international level and has therefore decided to leave the Xrail Alliance.
The other Alliance members would like to thank CD Cargo for the successful cooperation since the start of the Alliance in 2010. All members will continue to cooperate with CD Cargo in international Wagonload traffic on an individual basis and further develop the transport offerings with CD Cargo.
6 June 2013
transport logistic
Xrail, the European Wagonload production cooperation, announced the implementation of seamless international capacity booking to boost Wagonload traffic efficiency and to enable reliable transports all across the partners' networks. Furthermore, Xrail will expand its quality network to Northern Italy through Alliance partners' subsidiaries.
4 April 2013
Xrail Management Change
Xrail, the European Wagonload production cooperation, today announced the appointment of Sassan Rabet as its new Chief Executive Officer. Sassan Rabet, currently Deputy CEO of Xrail, is taking over the position from 01 May 2013 on.
12 May 2011
transport logistic
European Alliance Xrail is on track to achieve more reliable and customer-friendly Wagonload traffic. Business has been good since the Alliance launched in 2010.
Xrail has already facilitated a significant improvement in the transparency of the data delivered to customers on selected transport relations before, during and after transport.
18 February 2010
Signing of the Xrail Alliance
Today, seven leading European rail freight operators officially created the Xrail Alliance. Xrail's goal is to render international Wagonload traffic by rail more customer-friendly and efficient. The Alliance aims to increase the competitiveness of Wagonload traffic in Europe significantly, thus helping take traffic off the roads and protect the environment.