About Xrail
What is Xrail?
Xrail is a production Alliance consisting of six members, aiming to render international Wagonload traffic by rail more customer friendly and efficient.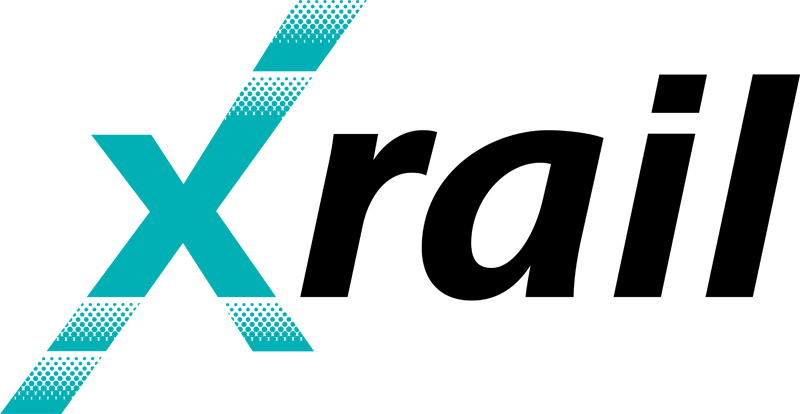 Mission
The Xrail Alliance continuously enhances transport reliability and interoperability between its members to render the European Wagonload a more competitive and sustainable alternative to road.
Xrail plays a crucial role in driving innovation and standardization for international Wagonload by developing seamless, cross-border production concepts and smart IT solutions.
The Xrail commitment
The Alliance partners are committed to implement and maintain the aligned high quality standards and services for Wagonload. Customers benefit from Xrail in the areas of transport reliability, information and seamless offer.
Benefits
The Xrail members aim at executing international Wagonload transports according to a specific Estimated Time of Arrival (ETA), given at the time of booking
The Alliance partners provide their customers with valuable information before, during (Track & Trace) and after the transport
The Xrail Alliance strives for full interoperability between its members to enable a more seamless and swift European Wagonload offer
Scope
Xrail focuses on the seamless production of international Wagonload traffic between the Alliance partners
Conventional or combined block train transports are not tackled by the Xrail Alliance
The commercial elements of Wagonload traffic, such as customer relations and pricing, remain in the direct responsibility of the respective participating railway companies, which continue to compete with one another